Work
Being a part-timer in a Japanese ramen shop, what have I learned?
Although having worked part-time in Japan for just a year, the lessons I learned during this time are priceless
During a year and a half of studying in Japan, I have had hard times finding a part-time job, difficulties in apprenticeship and faced numerous hardships in my job.
I used to be a cashier in the supermarket for 6 months and currently, I have worked for a ramen shop for a year. Despite the differences between the nature and model of the two jobs, they taught me some similar lessons:
1/ Initiative in the workplace
One thing that I found strange when I started to work in the ramen shop was that I was... not trained at all.
The first day at work, I was so confused. An employee taught me how to wash the dishes, and that was it. There was no job introduction. No one told me about my responsibilities, how to make noodles or how to greet customers. It went on like that, I could just wash dishes for the 1st and 2nd week, hoping that the manager or someone would come to me and teach me all of these things.
At that time, I even wondered if they hired me to be a dish-washer. I even was stressed because I felt useless. I was not able to take orders or assemble ramen bowls like my fellow employees. If it kept going like that, I would be probably fired sooner or later.
But, I did not realize that, when working in Japan, what I needed to do was observing my co-workers, learning from them, and asking what I could do or how I could do the things they were doing.
When you start any jobs, it is difficult for people to instruct you little by little, like teachers in school. This may due to people being too busy (like when I work at the noodles shop) or because Japanese culture teaches people to respect and avoid sticking their noses in other people's business (except the managers).
Therefore, it is crucial to take the initiative to get used to the work, which is the first lesson that I learned when working in Japan.
2/ Being meticulous and thorough
The meticulosity of Japanese is well-known to a lot of people, but not until I worked in Japan can I truly feel it.
Carefulness was such a challenge with me when I began to work because I preferred doing things quickly, as long as it gave me good results. However, when working in Japan, having good outcomes is not enough. It is also important whether the process is sufficient and exact.
A tiny example of this is that I always thought I finished serving customers simply by bringing ramen to their table.
But, after talking to my manager, I realized that I should have placed the spoon to the right of the ramen bowl before serving it to customers (because most Japanese are right-handed), and placing noodles in front of customers in a way that would be convenient for customers to reach for the spoon.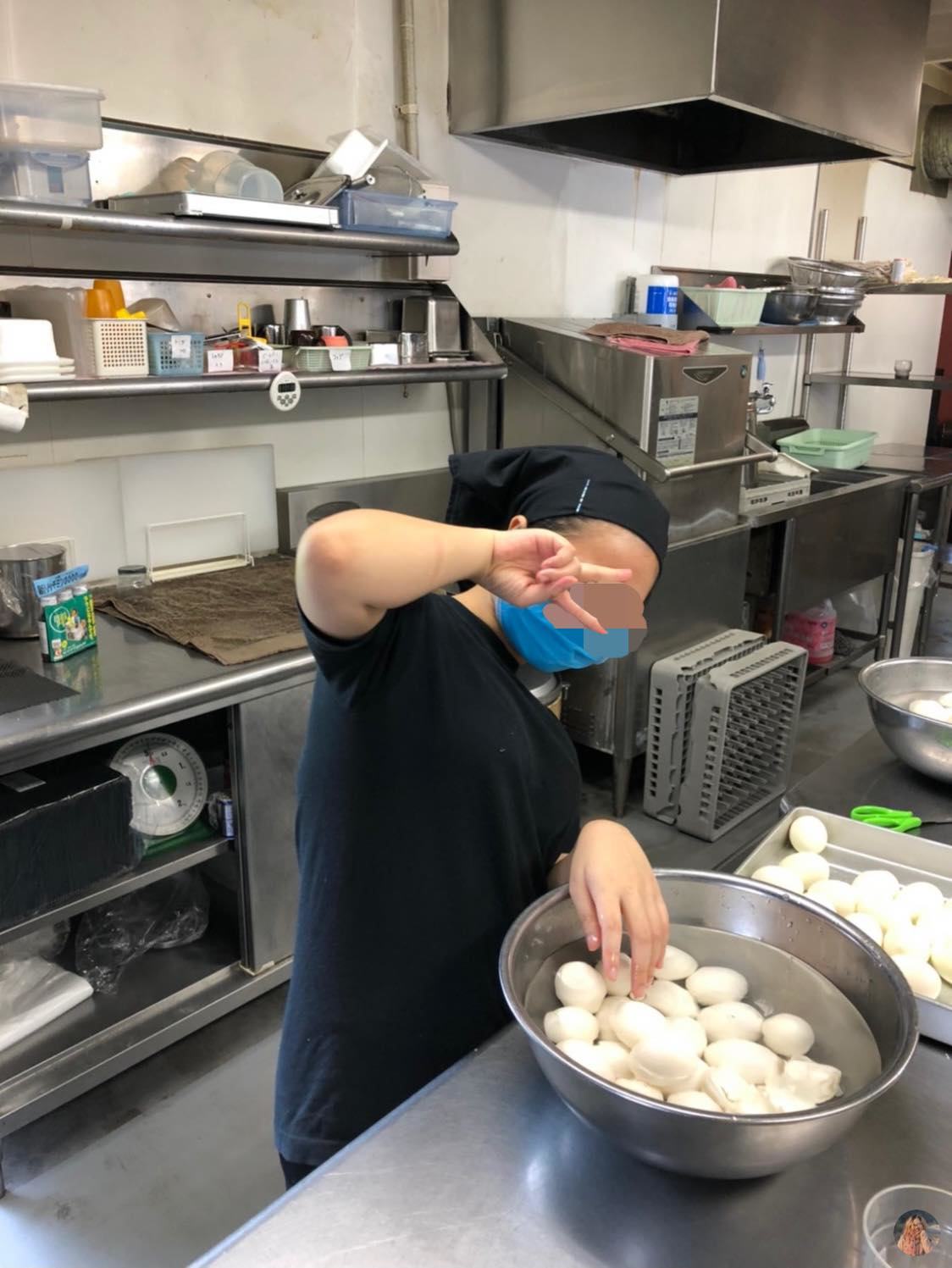 Not simply a cultural aspect, sometimes, I feel this "meticulosity" comes from the "conscience", the consideration for work and customers. Even just a small act like serving water to customers, I was taught not to put much ice when serving water for children or the elderly because they get sore throat easily or how should water be served in the winter and in the summer to avoid affecting customers' health.
Hence, after working in Japan, I have learned to pay attention to the smallest details to improve my work and reduce avoidable mistakes.
I am deeply grateful for this.
Above are 2 things that I learn while being a part-timer in Japan. I believe that what I learn from my part-time jobs will help me a lot in my dream job in the future. And I hope my lessons will help you when going to work in Japan.