Culture
Experience the modern, convenient and super punctual trains in Japan
Trains which are indispensable for transportation for Japanese people and especially for tourists coming to Japan.
This is my second time coming to Japan, this time is different from the previous time after arrived at Narita Airport, I had taken the train by Tokkyu to go to the hotel in Tokyo. When it comes to Tokkyu, many of you will be wondering what kind of train, right? Trains in Japan are cheaper than taxis, simpler to use than buses, so that is used by many people. However, trains in Japan are also famous because there are many different types.
In Japan, there are several types of trains:
Futsu train (Local) is the most popular type of train, usually stopping at every station it runs through. The distance of stations in the inner city is about 1 km and in the suburbs is 2.3 km.
Kaisoku train (Rapid) trains usually run faster and stop at fewer stations than Futsu trains.
Kyuuko train (Express) train only stops at quite large stations, about 3 to 5 stops each time.
Tokkyuu train (Limited Express) trains usually stop at the central station, only stop once every 10-20 km.
On the Tokkyu train, the 2 adjacent rows of seats can rotate to each other, so it is very convenient if you go in groups of 3-4 people because you can talk freely during the trip. The train is not only fast but also smooth and doesn't shake, so I felt quite comfortable and not tired after a long time on the plane. In addition, at the end of the wagon, there is a small space for passengers to store luggage, especially there is a lock so you can be assured that your luggage will not be easily lost.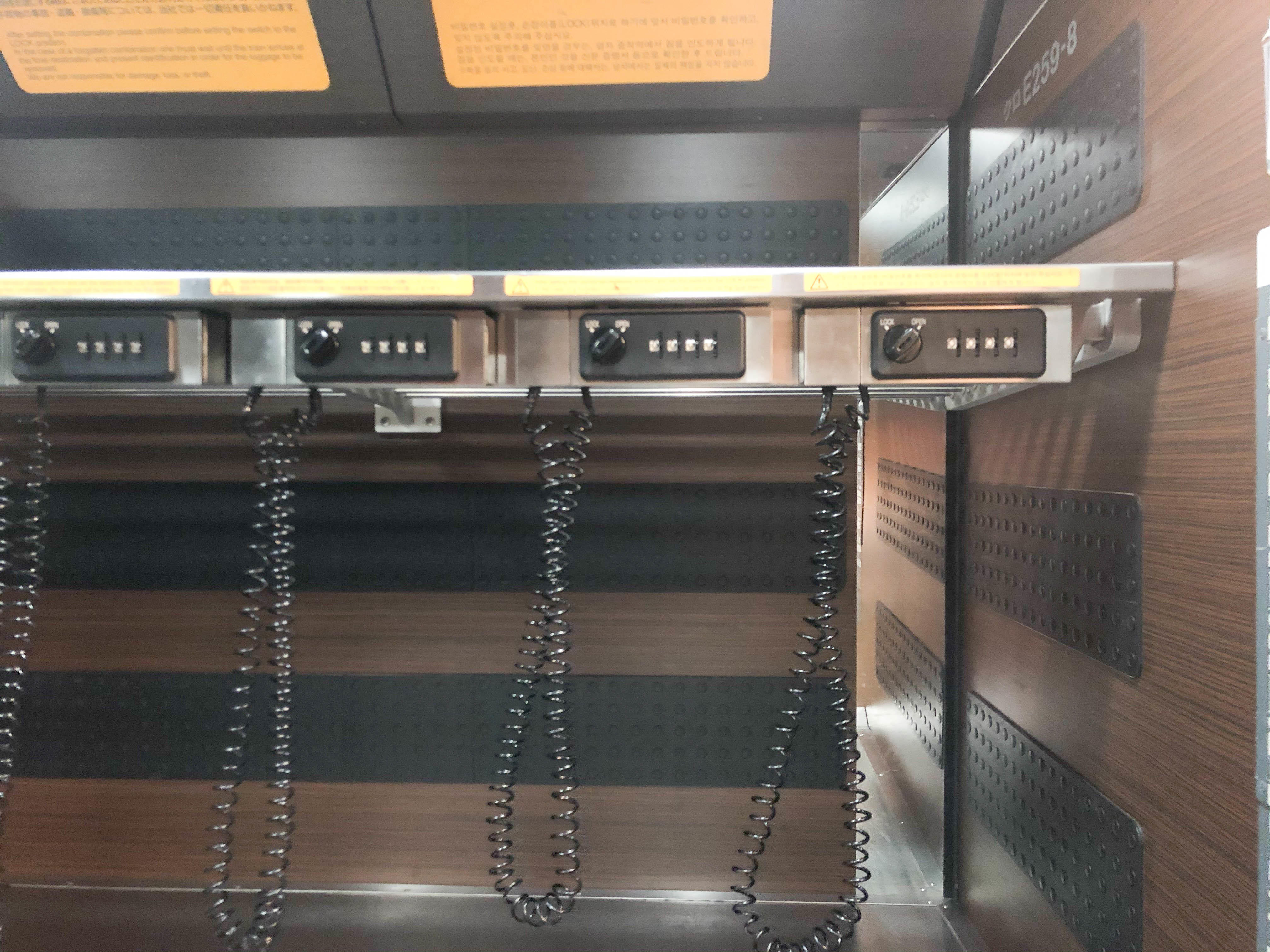 Many people would surely want to know how to buy tickets to use the train, right? In fact, there are two types of tickets that you can choose from: paper tickets (切 符 -Kippu) and electronic cards (IC カ ー ド - IC kado) are all issued at the "ticket counter" (切 符 売 り 場 - Kippu uriba). Due to the convenience of users, the purchase of tickets will be guided easily. In particular, vending machines at these stations can be paid with both coins or cash and integrated circuit cards (IC cards).
If you do not have an electronic card, when going through the ticket gates you put your ticket into the ticket slots and do not forget to get your ticket back if your ticket is still valid at the stations you need.
In addition, there are some types of IC cards used in Japan which are popular such as Suica, Pasmo, ICOCA, manaca, Kitaka, ... You should use IC cards because there are many utilities such as:
Do not waste time for waiting to buy tickets (especially at rush hour rush hours).
No crumpling and no need to show tickets to staff.
Can be integrated to pay for goods and services at many stores, especially convenience stores (kombini) like 7-eleven / Family Mart / Lawson, or buy soft drinks and coffee from vending machines or buy newspapers at the station kiosks and places with IC card marks at the door without paying cash.
However, IC cards cannot be used for Shinkansen. If you want to go to Shinkansen, you must buy a ticket exclusively for Shinkansen.
But there is also a small note: you cannot use the IC card to pay for a trip outside the card-issuing area and cannot use the card to move between valid non-adjacent areas (unless sitting on Shinkansen).
Find out more about the Shinkansen in the article below.
On the train will also have priority seats for priority subjects. The seat which is usually at the top of the head of the wagon and has the word 優先席 (Yusenseki) in a different color than the regular seats and is accompanied by a picture depicting the preferred object (Elderly, disabled, women with young children, women pregnant and injured people). Alternatively, you can use the priority seat when there is no preferred object.
Trains are the most popular transportation in Japan, so you can almost see the image that a lot of people walking in and out of the train stations. But no matter how many people there are, Japanese people, in particular, are still waiting in line for their turn. What surprises me the most is that every day there are many people passing by but at the stations and on the train which is hardly any unpleasant odors. This is also my admiration's point about the Japanese in the Land of the rising sun. Besides, I have heard a lot about the punctuality of the train system, from the information I read, according to the statistics, the time of the train delay in Japan is only about 7 seconds per year. And really beyond imagination, the trains hold time not in minutes but for seconds that makes me very surprised.
Trains which is popular and indispensable for transportation in the life of Japanese people. Anyone will be impressed with the modern, clean, convenient and super punctual train transportation system here. Let come and experience the train when you have a chance to come to the Land of cherry blossoms!