Lifestyle
The lonely elders
It is a modern country where people are all get caught in the rat race. In a society where people are immersed in their work and engrossed in their relationships, is it possible that they might be abandoning something sacred and valuable?
All over Japan, it is not unusual to see people, despite being in their old age, still wake up and go to work every day and dedicate their effort to the country the same way young generations do. Now that they are over the hill, isn't it time for them to enjoy a peaceful life and be taken care of by their children and grandchildren?
What do Japanese young generations, in particular, and Japanese people, in general, think about family relationships as their parents get older? Is there a reason for their loneliness?
Independent steps
Like every other Vietnamese kid, I has gotten used to being taken to school by my parents since I was a kid. Still, ever since I came to Japan, I have, surprisingly, never come across such a lovely image.
Japanese parents love their children by teaching them to be independent and caring for their children by letting them walk on their own two feet.
Due to the independent lifestyle from a young age, these children also live far from once they reach adolescence. Most of my Japanese friends, despite only being 17 or 18 years old, tend to live alone and work to support themselves without asking their parents for money.
That makes me wonder, if they spend the day focusing on their work and social relationships, and spend the night looking for a moment of entertainment at a restaurant or a bar, when do they spend their time with their parents?
Parents' understanding
On the side of parents, I think they understand the stress and worries in their children's lives and do not want to be a part of that burden.
Moreover, after seeing how much Japanese old people devote to their work more than just a few times, I realize that they have enough energy and good health to ensure themselves a life of their own accord - a life in which they do not have to depend on anyone, not even their children.
That mindset is passed down for generations. No one knows when the concept of children having their own lives and parents taking care of themselves in their old days has become the way of life of every Japanese people. This lifestyle is deeply imprinted in their subconscious mind, and each of them thinks of it as obvious.
The lost "painting"
As someone who was brought up in Vietnam, being dutiful towards parents is one of the things I was taught since I was young, and it was imprinted in the mind of every Vietnamese child. The image of parents, after a long life of hard work to raise their children, being surrounded and taken care of by their children and grandchildren is the most complete and beautiful painting that someone can ever possess.
Sadly, it is difficult for me to witness that painting in the land of the rising sun.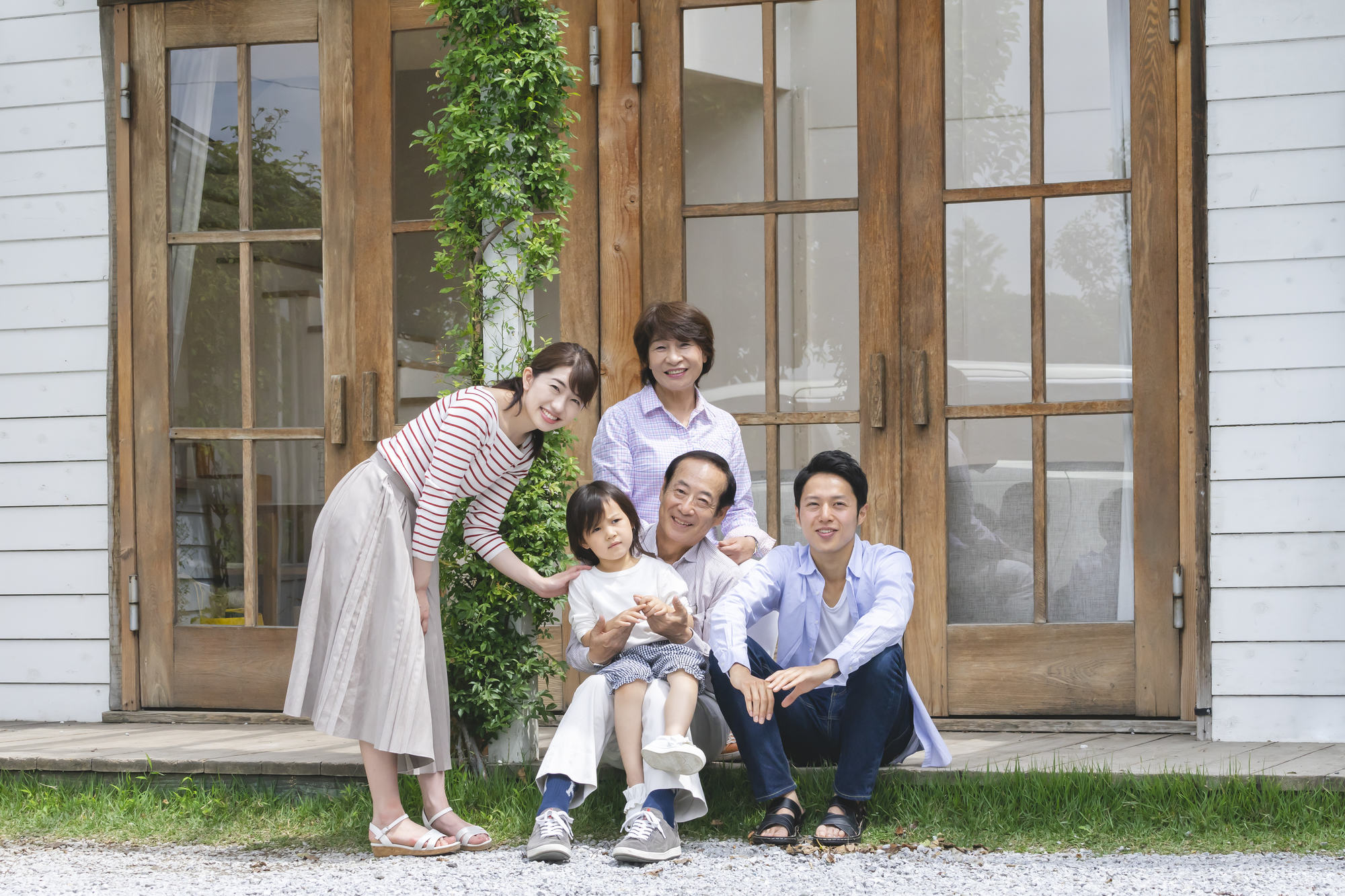 After all, I understand that in Japanese society, it is normal for old people to work and support themselves, especially in the context that they have been working hard their whole life and there is a serious labor shortage in Japan right now.
Still, children will all become parents and become old someday. Just ask yourselves, for once, whether there is anyone wishing to experience their old days feeling lonely with no one around.
So why don't we - the children - put all the chaos and worries from our busy life aside for some time, come back home to take care of and fulfil the duty towards the people that have brought us to life?