Culture
Tokyo, the perfect city for the solo wanderer
Want to travel alone or looking forward to living alone in Tokyo? Solo wandering can be quite fun in the buzzing city, read on and find out more!
Tokyo is a city with close to 10 million in population, with Japan's geographical parameters being so small, one can imagine the congestion in this city!
On the trains, in the stores, in the living spaces, however despite everyone being so close physically, I would say the Japanese culture, especially in Tokyo, becomes enlarged in the sense of the distance between everyone.
Don't get me wrong here! This distance we're talking about here, people don't dislike this sort of distance, people actually enjoy it amongst each other, which in my opinion brings the harmony that this country has and is definitely something that attracts foreigners.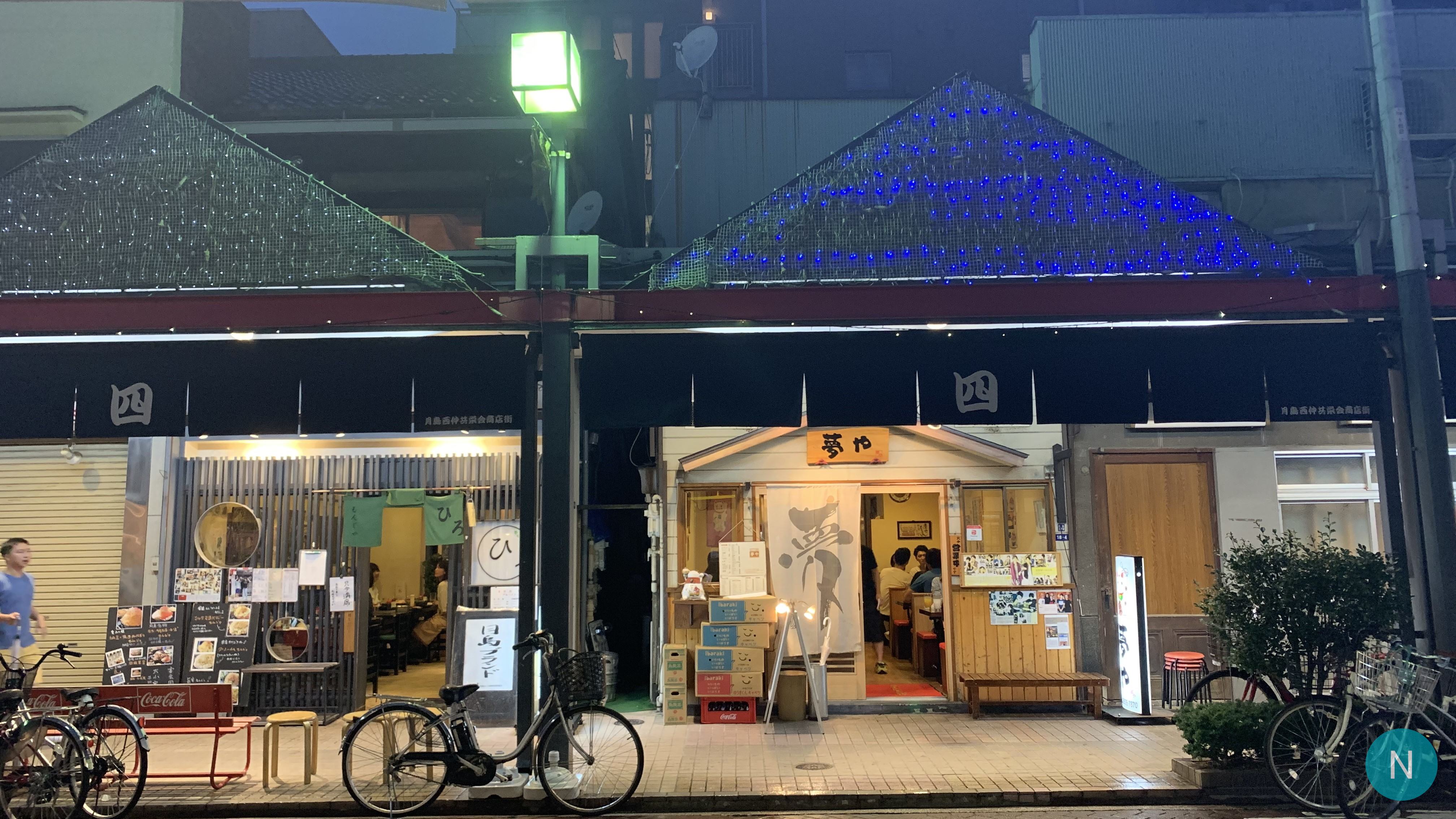 Who am I, where do I come from?
Some background on myself, I was born in Taiwan with a lot of Chinese cultural influence but also raised in South Africa, both cultures emphasize on big family gatherings, people being close to each other (heart-to-heart type of close) and the constant rowdiness. I studied and worked in South Africa until the middle of 2019 when I decided to move to Tokyo.
It was a brand-new start, a BIG step, a new city, a new country, a new language and most importantly I was totally alone. I remember coming here with my bags and had to do everything by myself, "pick-up" myself from the airport and ushered myself to my pre-planned dorm. The first 3 days, other than seeing my roommates (after finishing the normal greetings, there was zero interaction thereafter) I didn't meet anyone on a personal level.
The first feeling that came crashing on me in that first week was overwhelming utter loneliness.
However, it was so new to be away from co-workers (now ex-coworkers), friends, family or just people constantly surrounding me. I had so much time to do things on my own.
At first, I felt a bit awkward for eating by myself or going somewhere by myself, because in the Chinese culture or in South Africa, restaurants and life in general are designed to be done "together" with someone, anyone in fact. Like, who do you discuss with what to eat or if that restaurant was worth going into. Who do you share meals with?
Then, I started realizing how Tokyo life has been designed so perfectly well for the solo wanderer. Those questions I asked myself, Tokyo answered them all.
So how did Tokyo answer me?
As a foodie, food-wise, let me take yakiniku, which is the Japanese barbeque, as an example.
Traditionally, in Japan, it is also eaten together with friends or family, but in recent years, there has been more and more solo yakiniku restaurants opening.
One can go into restaurants, order a set menu and with your own personal mini fire stove, you can sit undistracted by anyone and fixate on grilling your food.
Solo travellers who want to dig into sushi, can go into sushi restaurants with conveyor belts and just take the sushi off the conveyer belt, you don't even need to interact with a waitress to take your order. Unless you want specific sushi, you may need to communicate with the sushi chef.
Don't forget, Japan's famous ramen, seats are designed for that one solo eater who wants to just dig into a bowl of ramen, again there is no need to order, in most places, you can buy a ticket of what you want on a vending machine and just hand it over to the ramen chef.
Cafes in Japan are filled with solo wanderers of all age, most people sit and study, some read or just enjoy a slice of dessert in silence by themselves.
How can I forget the convenient stores, which are perfect for people who live by themselves and don't want to cook, many salary-men pick up an Obento (Japanese lunch box) from the convenient store on their way home.
All the portions are designed to fill up one person unless you are a big eater, even so, Japan can solve your problem. You can order extra rice or noodles with your set dish (Japanese call it teishoku).
My feelings?
Seats, life services, cafes, restaurants, grocery stores are designed to fit solo wanderers in Tokyo which makes living alone in Tokyo actually not so lonely after all because somehow you feel that the majority in this city are living the same life as you.
When I was in South Africa, when I saw friends with families and myself being unmarried, in a sense, it did feel lonely. Yet, in Japan, being solo most of the time, Ironic as it seems, everyone seems to be living alone and somehow I fit into this city and I no longer feel that loneliness I felt in South Africa.
Over the year and a half I have been in Tokyo, with more time to myself, I got to understand and think a lot and understand myself better.
One starts to eliminate the unnecessary parts in our lives, pulling yourself out of that office drama or family riot (yes, we all know which part I'm referring to) gives you a lot of time, which got me thinking, perhaps that's the reason why Japan overall is such a highly efficient and well-developed country.
But, of course (yes, there's always a but), everything has a downside, everyone is so accustomed, and society makes living solo so comfortable, a lot of people don't wish to get married or start a family anymore, which is leading to Japan's low birth rate.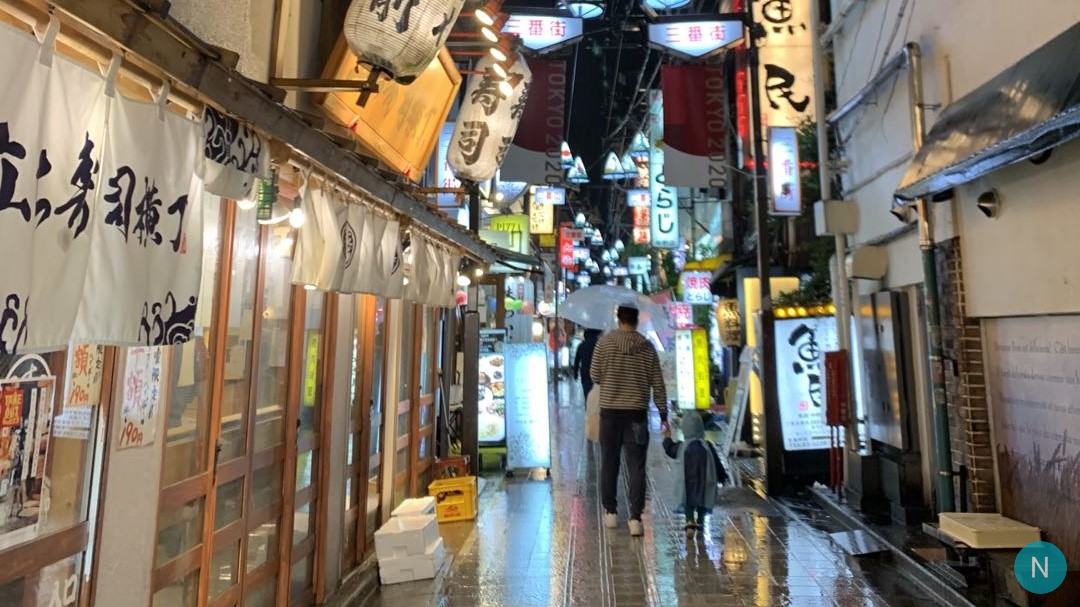 So how is my solo life in Japan like?
Well, now I can go into the ramen restaurant and scream out 1 customer to the waiter who prepares seats with no shame.
On weekends I can go shopping, sip my coffee all by myself and not have the waiter or shop attendant, repeating my answer of "one? You mean table for one?" when I had already said, "table for one, please".
Of course, there are times I still miss my "togetherness" with my human fellow beings and miss that part of the noisiness of the crowd around me. But for now, as long as I'm living in Tokyo, I will continue enjoying this solo wandering and of course, I get to decide what to eat next, no need to discuss with anyone!
For those reading, happy wandering to you all!
Born: Taiwan Raised & Education: South Africa Background: Int Telecommunications. Currently living: Tokyo, Japan. Studied @ Waseda university. Current Job: @Tokyo in Technology Consultancy. Interests: Love exercise, Food, travels! Follow me for more insight into Japan life!