Work
Ways to apply for Baito in Japan that few people know
Applying for baito (part-time job) in Japan is always the worry of many people. So, let's find 3 small but efficient ways below that few people know to find yourself a suitable job!
Read part 1 here to learn more popular ways along with their pros and cons!
3. Surf Facebook Groups on baito
Being the country with a great number of international students and workers, when looking for baito in Japan, Facebook groups on Baito will be a very abundant "resource". To find appropriate groups, you can type name of prefecture + baito, and you will then get countless groups from which you can choose.
Furthermore, if you go to Japan as an international student, students of the same institution will often groups sharing experiences on life and baito to help each other. Therefore, try looking for or asking your senpais for such groups. You may be able to come across a baito that suits you while surfing some Facebook posts, right?
Notice:
Although groups usually have many posts recruiting for baito positions, because of great competition, you will need to be a little "swift" to apply for the position as soon as you see the post.
A little tip of mine in order to see baito posts and apply for the position is to set notifications of suitable baito groups. This way, I won't miss any chances in getting a baito that suits me.
Moreover, looking for a baito online sometimes has its drawbacks. Therefore, be catious so as not to be deceived when looking for baito on Facebook groups. Specifically, you should never transfer fees, send personal information (like alien registration card, your number...) when you are not certain about the job.
Usually, when applying for a baito in Japan, you won't lose any fee, so beware of transfering money so that you won't do anything regrettable.
In addition, to be sure about the information of the job as well as how to apply, every time I apply for a job online, I'll text the recruiter to ask for information and go directly to the recruitment destination.
4. Baito at school
A very effective and convenient way to look for baito is to apply for a baito right at your school. If you're studying as a post-graduatee, at a senmon or language school, search on the website or forum of the school to know where the school usually post baito information in the school.
For example: baito as a teaching assistant (TA), assisting the school's cafeteria, cleaning the classrooms…)
Getting a baito at school will be a very convenient choice, as not only will you be able to work near your accommodation and place of study, but you can also arrange time for studying and working in an easy and flexible way. Therefore, be sure to check out websites, forums of your schools regularly!
5. Searching via baito magazines or apps
The last way to find a baito that I want to share with you guys is using baito magazines or apps. Magazines are often on display at train stations (eki), and you can get them for free.
Magazines on display at the station will have information on jobs within the city. Consequently, it is not hard to find a suitable job that is near the place you live.
Once you've found a suitable job, you can contact the recruiters via the phone number printed right inside the magazines to arrange an interview appointment or go straight to the baito destination to apply.
Additionally, there are many baito apps, the most popular possibly being Town Work.
After downloading the app, you only need to select the prefecture, city you live in, and you will see vacant baito positions there.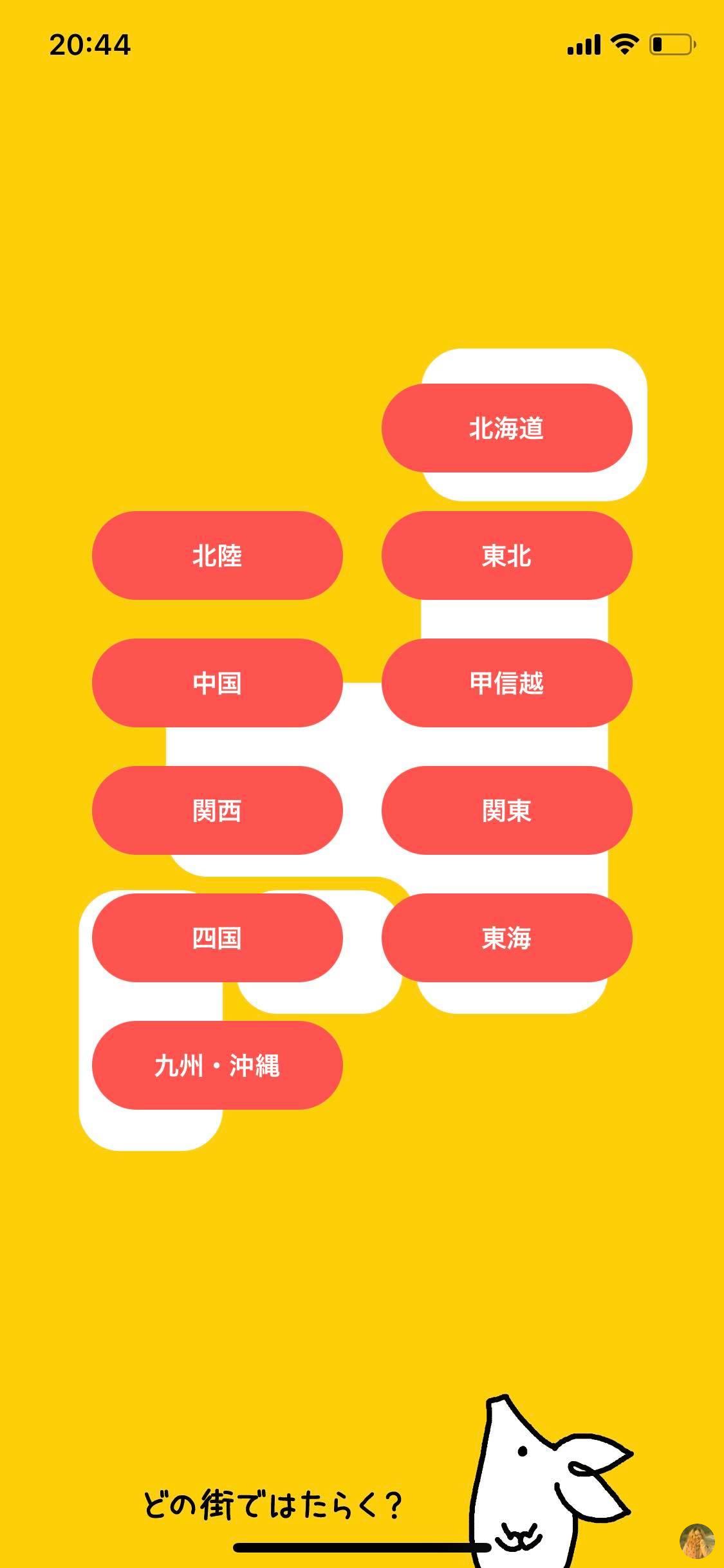 Besides, you can also find baito based on salary, benefits, type of job... that you desire right on the app in a very convenient way.
Once you've found a suitable job, you can apply right on the app or directly contact the baito destination just like when applying via magazines.
And so I've shared with you guys 5 popular ways of finding a baito in Japan that I know. If you know any other ways, leave your comments below! Good luck finding a suitable job, and see you at the next article!